Welcome back to This Week in Apps, the weekly TechCrunch series that recaps the latest mobile OS news, mobile applications, and the overall app economy.
The app industry continues to grow, with a record 218 billion downloads and $143 billion in global consumer spending in 2020. Consumers last year also spent 3.5 trillion minutes using apps on Android devices alone. And in the U.S., app usage surged ahead of the time spent watching live TV. The average American watches 3.7 hours of live TV daily but now spends four hours per day on their mobile devices.
Apps aren't just a way to pass idle hours — they're also a big business. In 2019, mobile-first companies had a combined $544 billion valuation, 6.5x higher than those without a mobile focus. In 2020, investors poured $73 billion in capital into mobile companies — a figure up 27% year-over-year.
This Week in Apps offers a way to keep up with this fast-moving industry in one place with the latest from the world of apps, including news, updates, startup funding, mergers and acquisitions, and suggestions about new apps and games to try, too.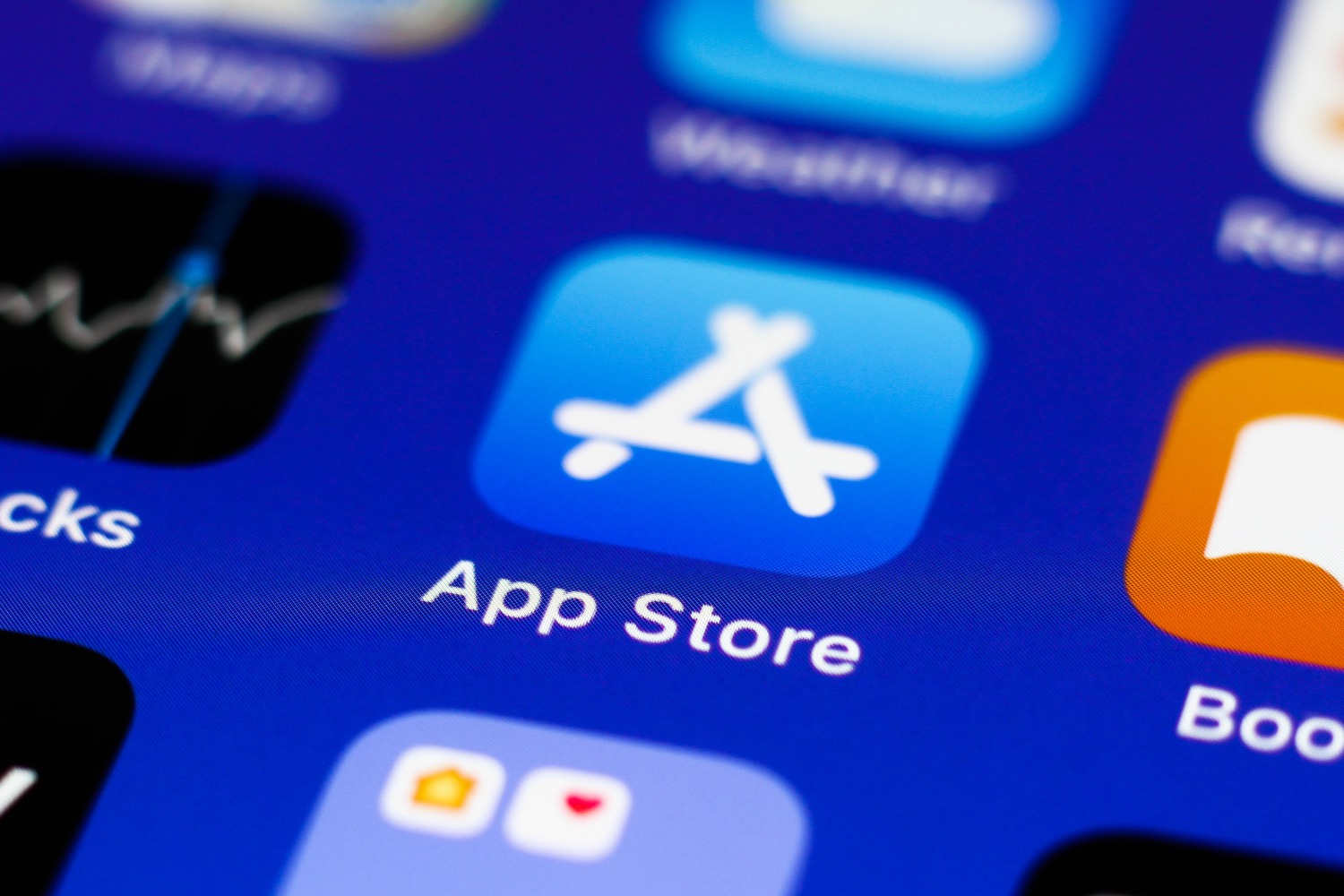 Do you want This Week in Apps in your inbox every Saturday? Sign up here: techcrunch.com/newsletters.
Changes to the App Store ecosystem dominated the headlines this week. In South Korea, legislators are set to vote on a landmark bill that could end Apple and Google's payment exclusivity on their app stores. Meanwhile, Apple dropped commissions to 15% for news publishers' apps if they agreed to participate in the Apple News ecosystem. Apple also agreed to settle a class-action lawsuit from U.S. app developers that, pending court approval, will introduce a few changes to App Store rules — the most notable being that it allows developers to communicate with their users outside their iOS apps and tell them about other purchase options.
As it turns out, this App Store settlement agreement isn't as earth-shattering as some headlines may have made it seem. For starters, Apple had already slightly adjusted its App Store policies in June when it clarified that developers could communicate through email and text with their customers about other purchasing methods besides Apple's in-app purchases. But this was only permitted if developers weren't using contact information obtained from within the app. With the new settlement, that changes a bit.
Developers can now take the smallest of steps forward as they can inform users  — well, users who have consented to receive offers via email or other communications — about alternative payment methods besides in-app purchases. That means developers must also collect users' contact information from their apps. Users may already log in using third-party credentials like Facebook's, Google's, or even Apple's sign-on systems. (Apple's design, of course, can hide your email address from developers. Wow, someone was thinking ahead there!)